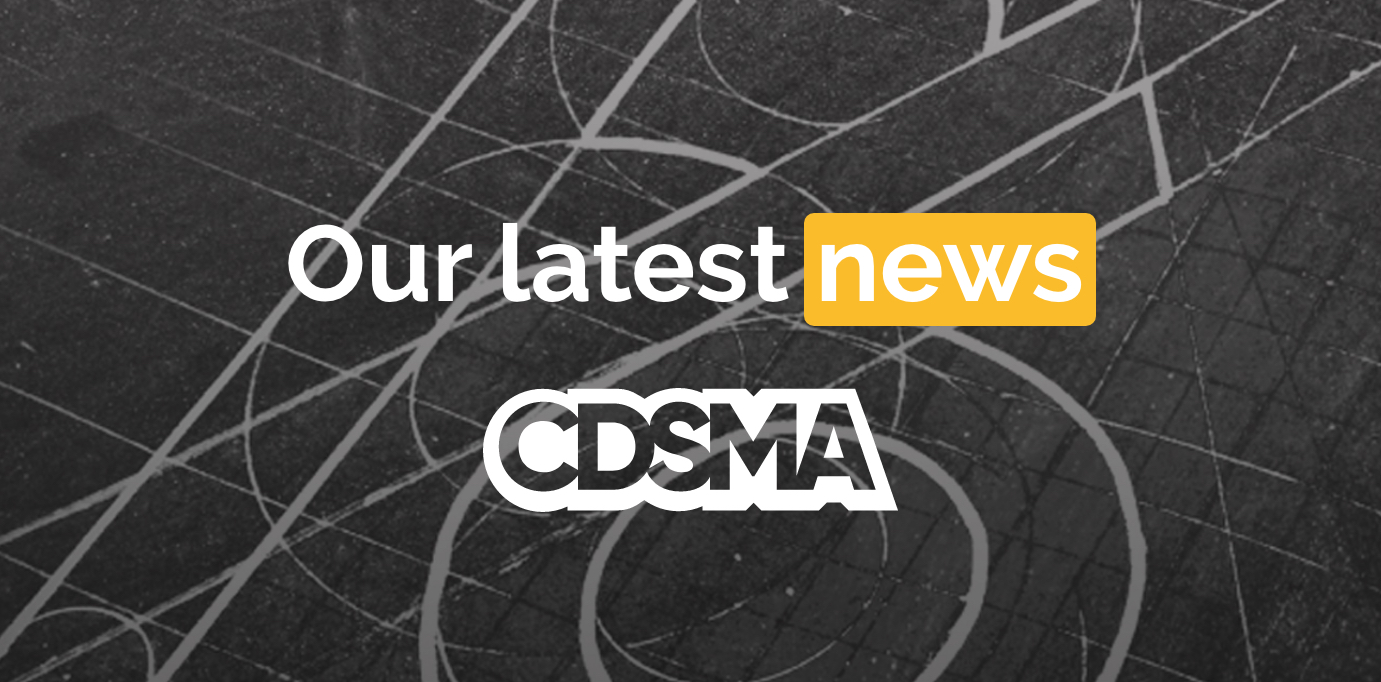 Our MD Candice Cunliffe has been selected to judge the Comms Dealer Sales and Marketing Awards 2020 finalists! Candice was chosen for her track record of bringing marketing success to all kinds of telecoms Channel players—from the country's top MNOs, to...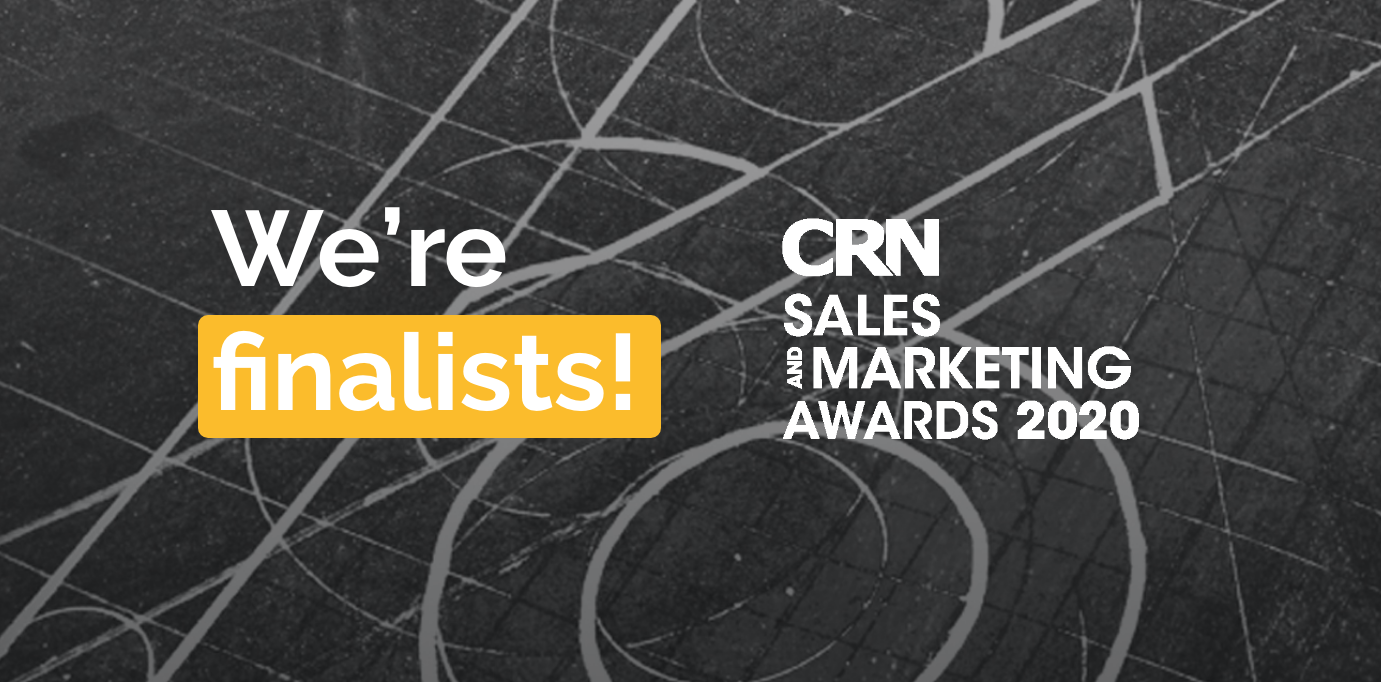 We're hugely proud to announce that we've been shortlisted in the CRN Sales and Marketing Awards 2020! We're up for Best Channel Marketing / PR Agency for the success and ROI we've brought to key telecoms players with our creative...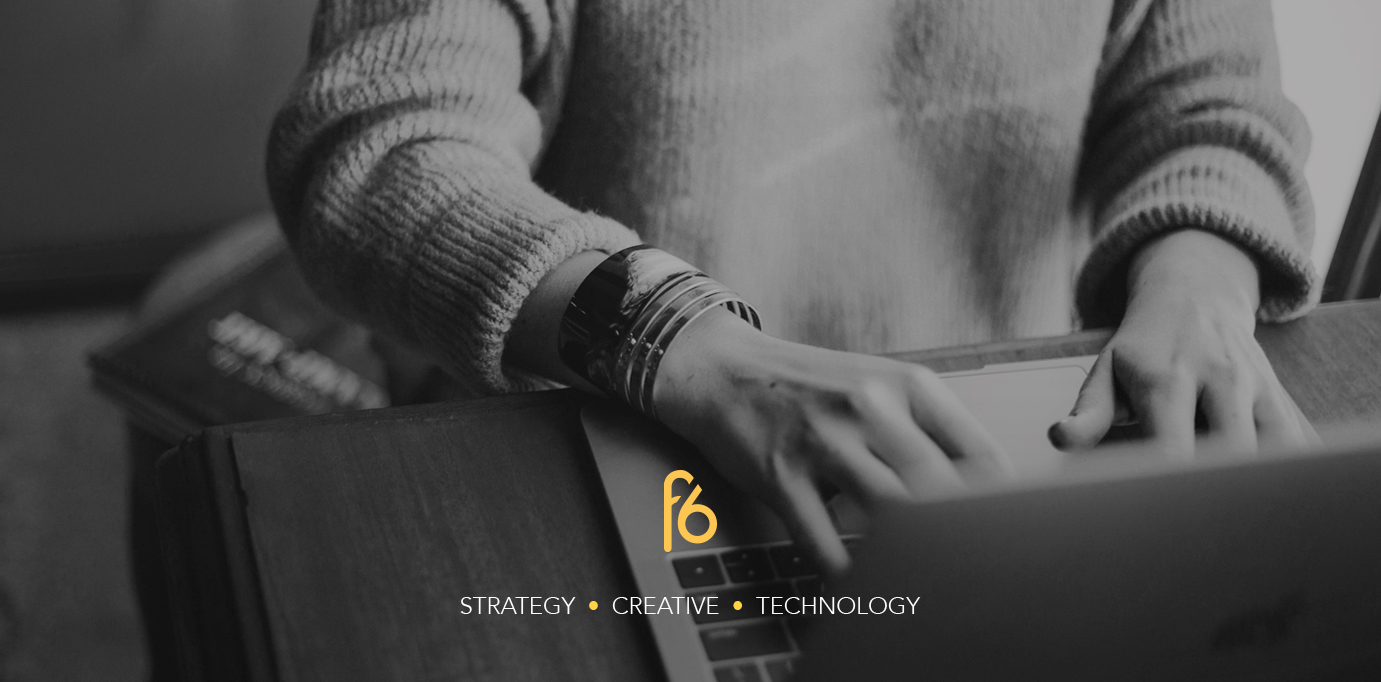 As Comms Dealer's editor Nigel Sergent rightly said: the telecoms channel players are unsung heroes in a time of uncertainty.  Through the products and services you provide, you're keeping vital services like the NHS going. You're helping to stock the...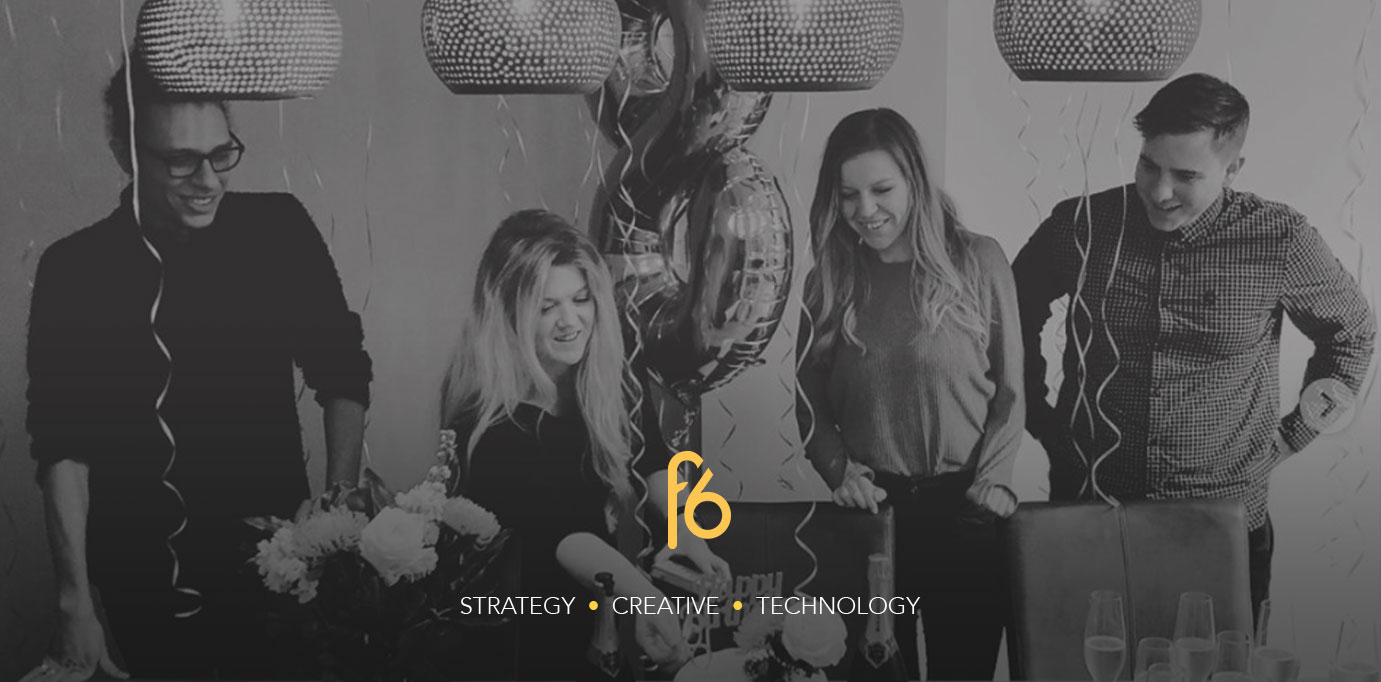 When I established F6 Agency in 2011, I was driven by the idea of the environment and culture I wanted to create in a marketing agency, how I wanted clients to feel about working with us, and what results and...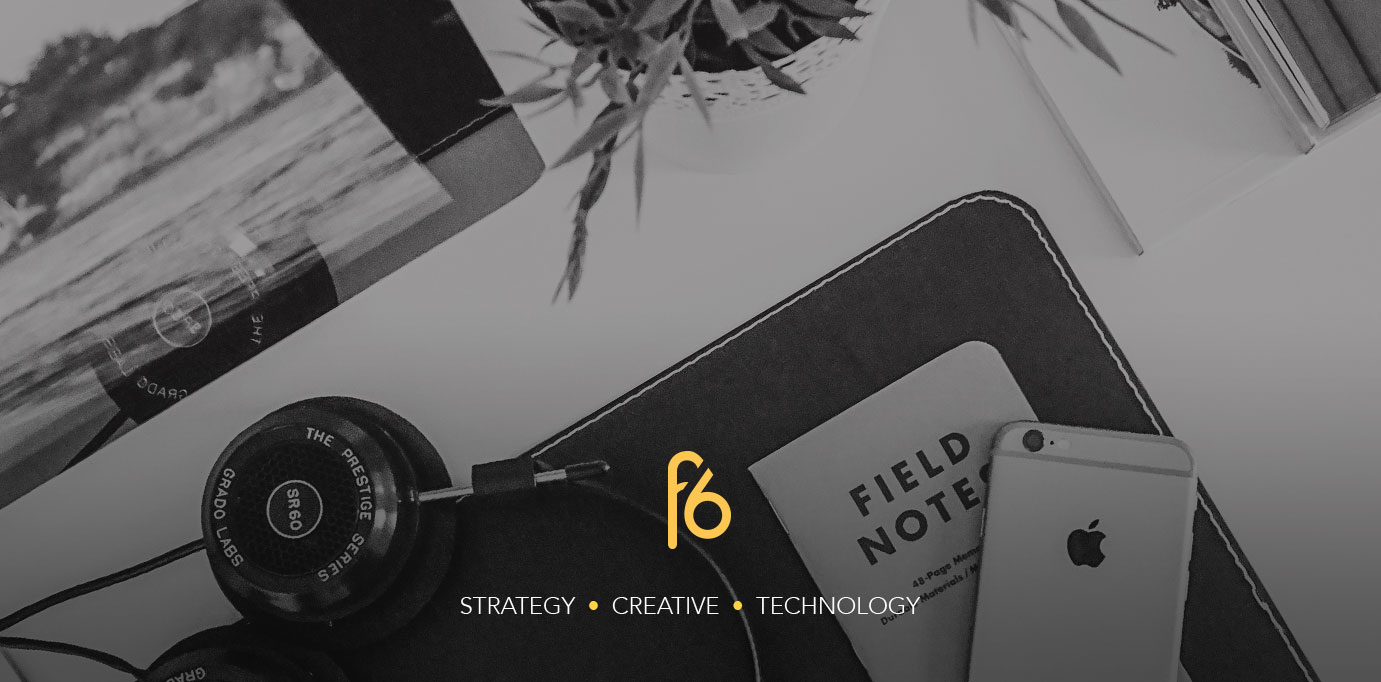 Introducing the newest member of the F6 family: Tim Arnold, Graphic Designer extraordinaire! Hailing all the way from sunny Bermuda, Tim is the second island-grown addition to the team's talent, and he'll be diving straight into our visual storytelling projects...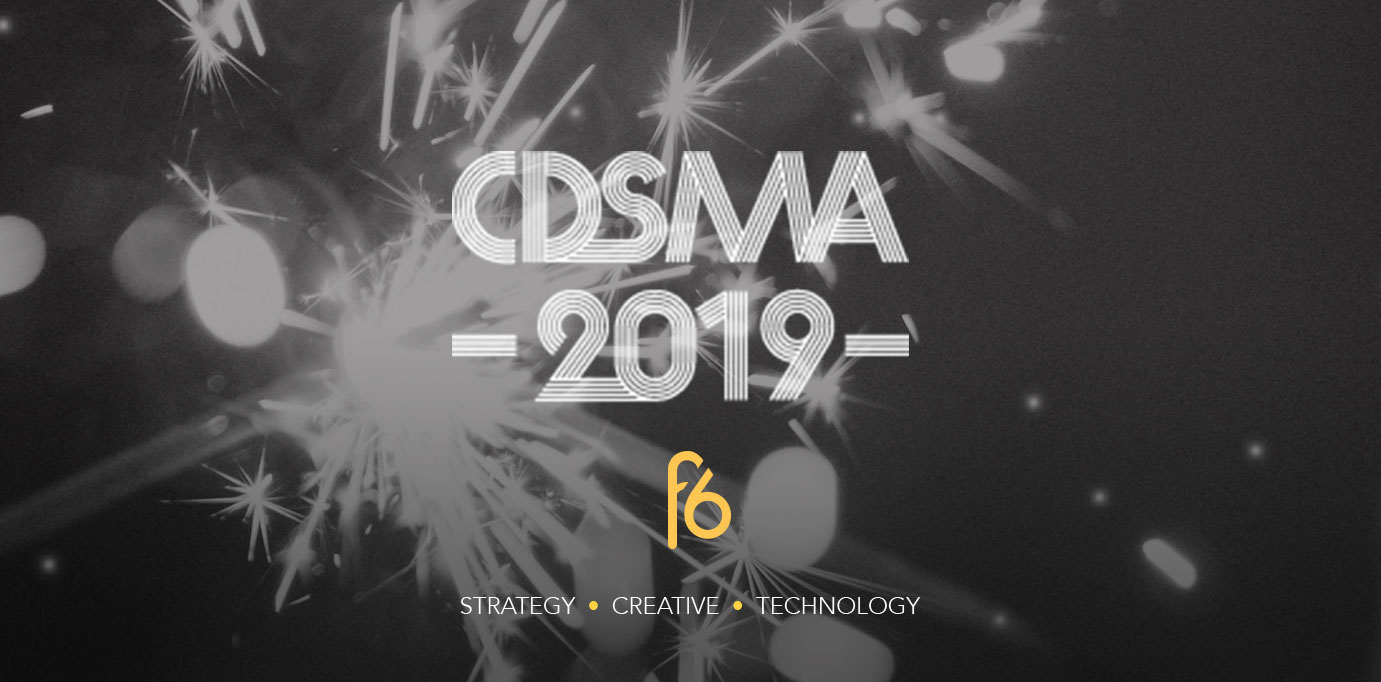 Ring the gong: we're finalists at the Comms Dealer Sales and Marketing Awards! Now in its 8th year running, the CDSMA has quite a pedigree within the telecoms industry, and snagging one of their illustrious awards is no small feat. ...