10 years of data-driven marketing
We're tired of businesses missing out on the success they deserve because they aren't being heard. It's not fair on them, their employees, or their products.
Our clients need more, and we're ambitious enough to bring it to them.
When a business isn't being heard, it means resources spent on marketing are going to waste. And that's not good for anyone.
So when it comes to securing results for our clients, we're relentless. We set the bar with marketing that leads to measurable ROI and growth.
Whether it's branding, websites, blog posts, or advertising, we base our work in strategy that aligns with business goals, tech that reveals crucial data, and deep, extensive research.
No shots in the dark or random acts of marketing allowed.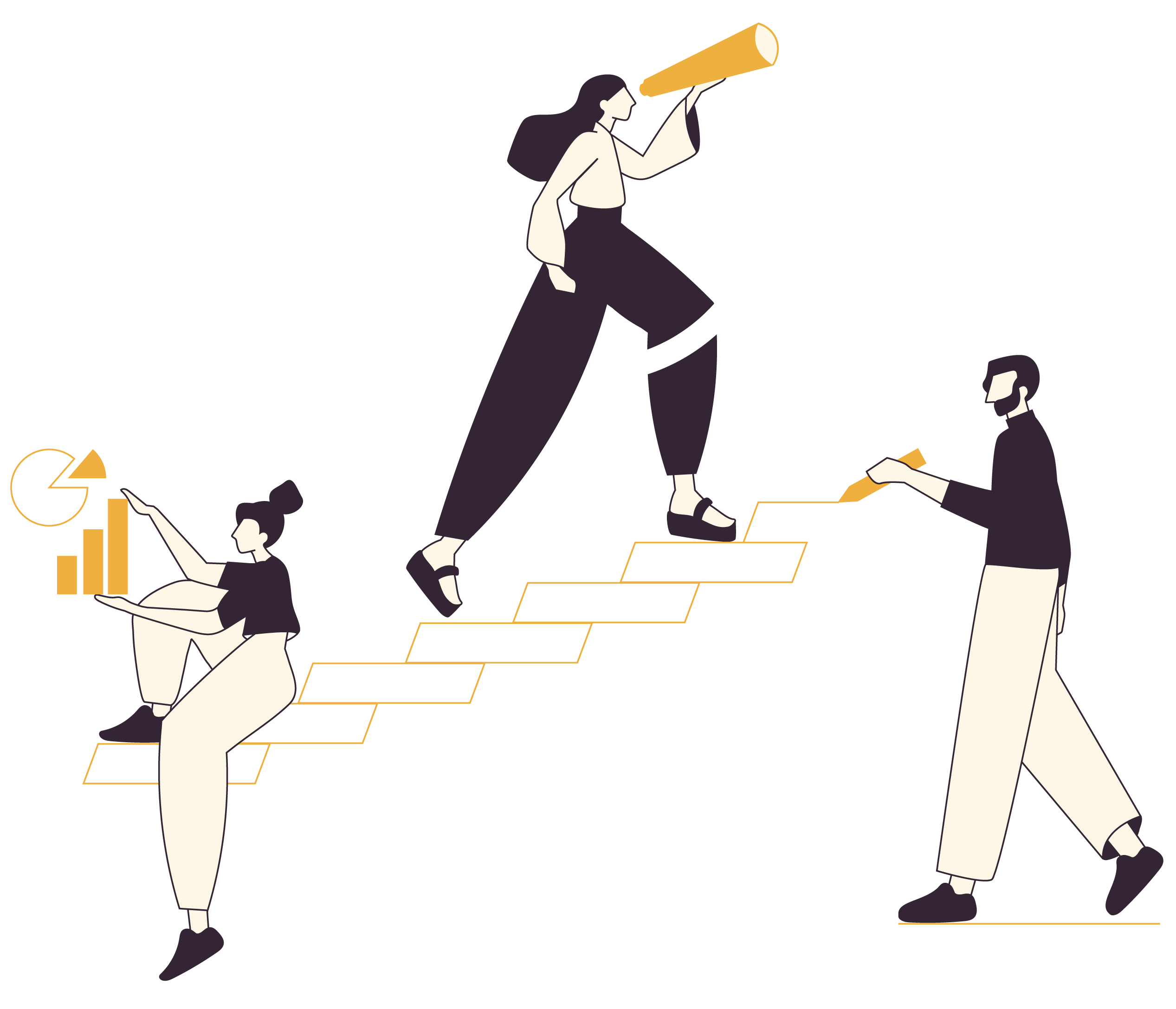 The dream team
We

do

work

that

packs

a

big

punch,

with

a

personal

touch
We've intentionally built our business to be fast and flexible, with no hoops to jump through and direct access to every member of the team.
And if your project calls for more hands on deck, we'll bring in exactly the right talent for the task from our trusted network.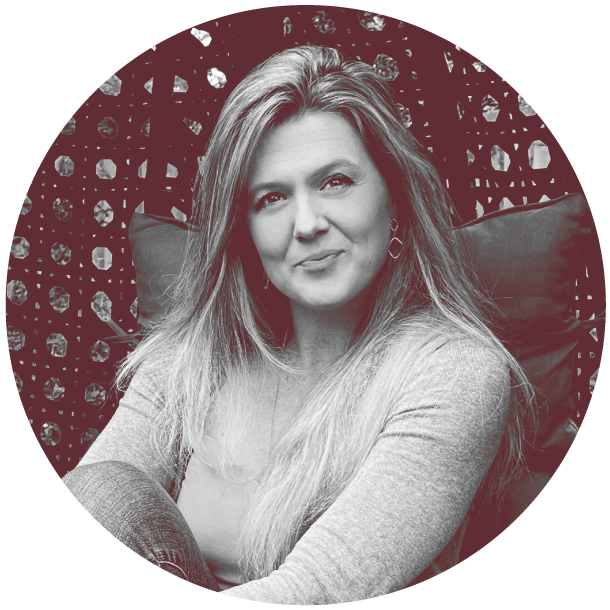 Our MD and founder, Candice blends strategic marketing and business development support to help owners and marketing managers grow their business.
She's ensured businesses of all sizes have made tangible returns from their marketing—from netting a £1.44 million return for one of the UK 's top network operators, to supporting a budding tech startup's revenue growth from £33k to £6m+ in just five years.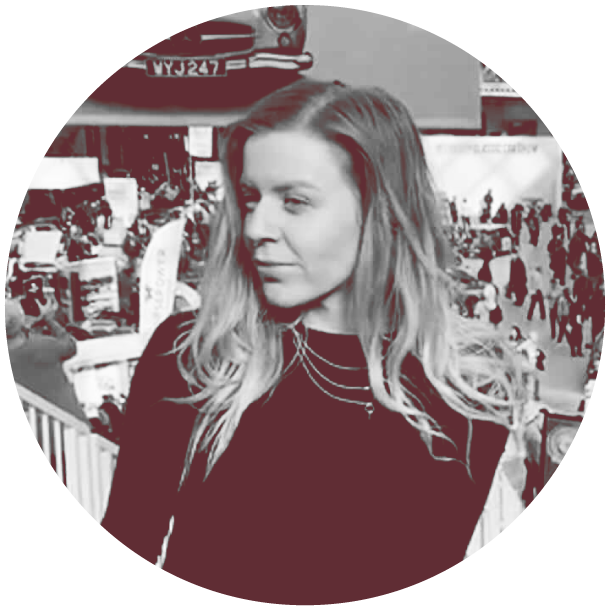 A graduate and previous guest lecturer of one of the UK's top design schools, Sian leads the intersection of creative and strategy at F6, guiding the what, why, who, and how of projects.
With over nine years experience in creative communications across brand, websites, content, and campaigns, she's worked with a whole host of industries including healthcare, fitness, museums, fashion, charities, and telecoms.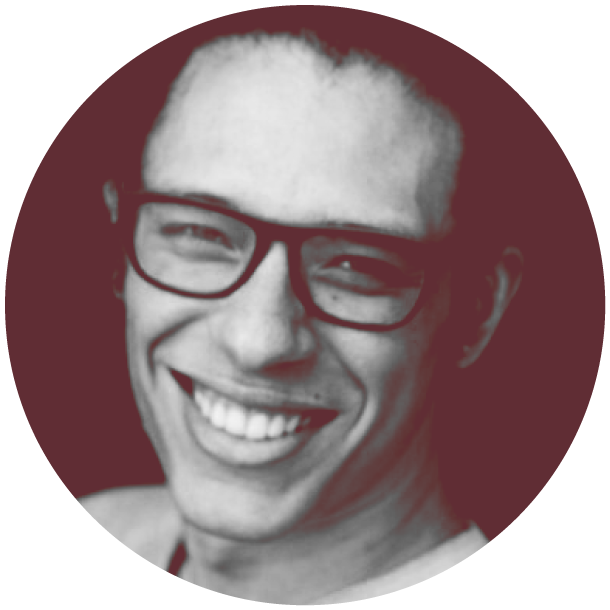 Obsessed with words and stories, Jacob is an expert at capturing tricky concepts with short snappy messages. He keeps audiences hooked, whether it's through longform blog posts or 280 character tweets. And he's landed our clients' stories in publications of all sizes, including The Times.
Armed with an MA in Publishing and Creative Writing, he's won awards for his writing and is also a published poet.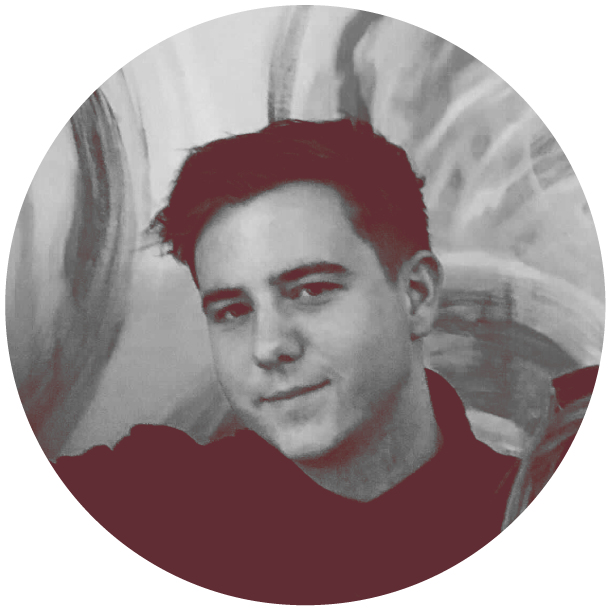 An award-winning Graphic and Motion designer, Tim is on a mission to make everything move. He's worked alongside top brands such as: Coca-Cola, Lucozade, Jack Daniels, Libratone, Dynaudio, and Greggs.
Whether it's animation, illustration, app design, branding, video, websites, or recommendations for the best burritos in town, Tim has you covered.
Get in touch
Enough

about

us,

let's

talk

about

you
Based in Kingston? We're a stone's throw from the riverside. Pop over and say hi, or leave us a message using the form below