Website development
Putting

mobile

broadband

users

in

control

of

their

connectivity

with

an

online

platform
Payment

gateway

integration
The client
Pneuma, a leading UK supplier of telecoms solutions, works in partnership with universities across the UK to provide students with mobile broadband connectivity. Data Topups was formed as a sub-brand that would bridge the gap between their mainly B2B business and students.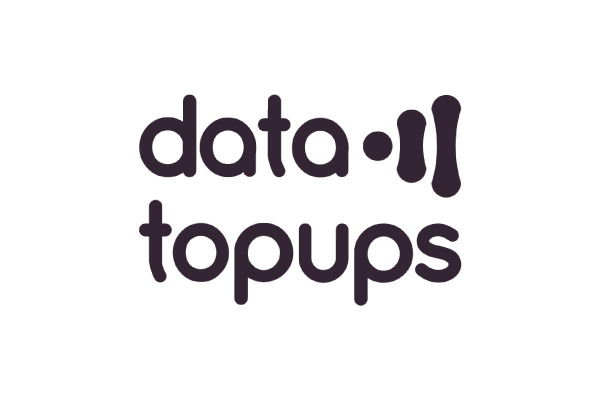 The challenge
Building

a

site

to

put

students

in

control

of

their

connectivity
Mobile broadband is a popular alternative to fixed-line broadband. So much so that some universities hand out SIM cards to students who live off campus, or struggle to sign up to 12-month connectivity contracts with the big telecoms providers.
However, students using the SIMs have no way to check their remaining data, and no way to buy more when they run out. Pneuma needed to put students in complete control of their data usage.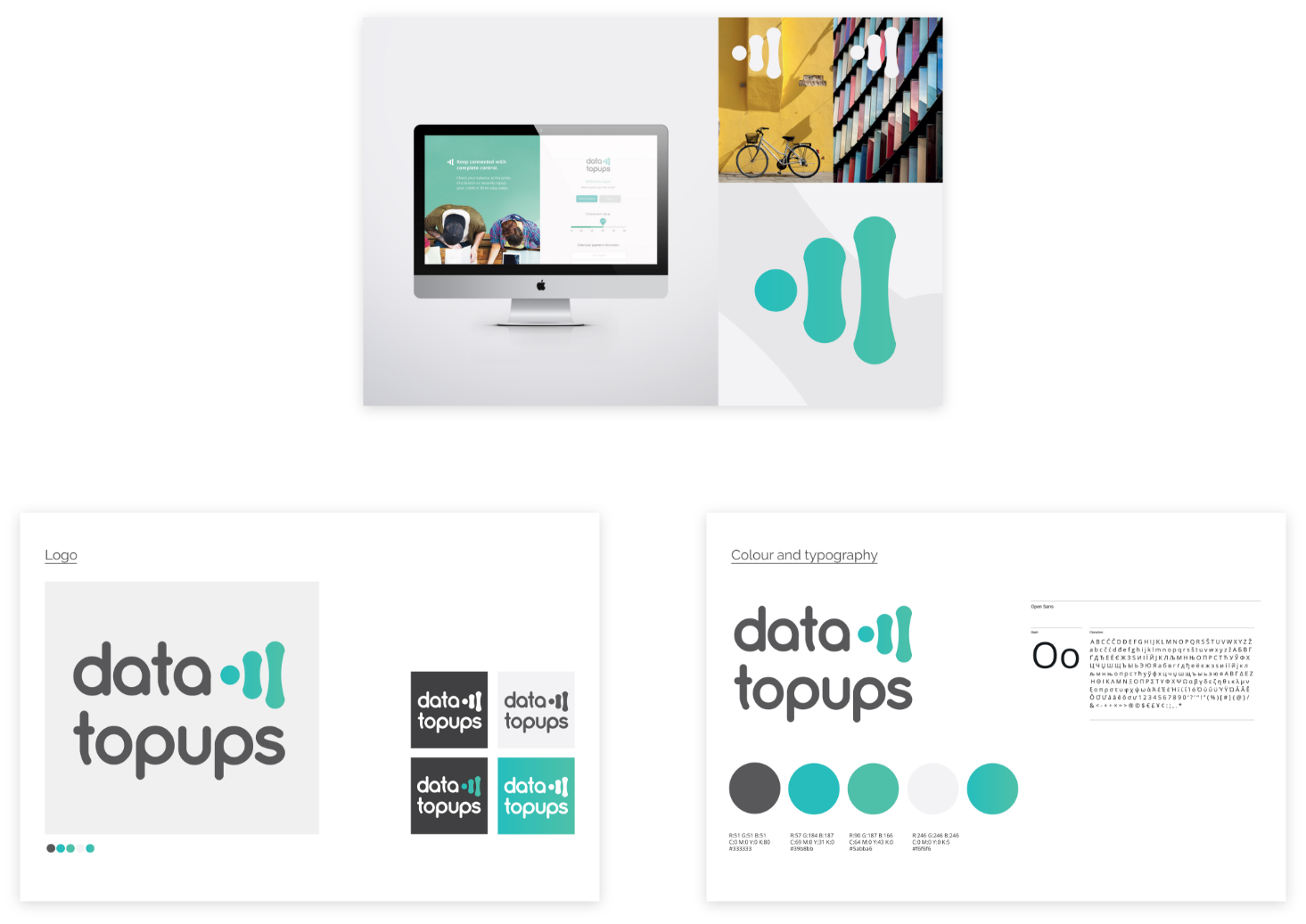 The solution
Crafting

an

entirely

new

brand

and

website

around

users
Starting with just a name, we created Pnuema a new consumer facing sub-brand that would tap into the student market. Then, we designed and built a bespoke website that allowed users to check their mobile data usage in real time, and securely top up their allowance anytime, anywhere…. All in just four weeks.
The breakdown
Delivering

a

delightful

user

experience
With nothing but a name to go with, Pneuma needed the full works for this project. We started with several rounds of thorough research, covering the market, their competitors, and potential users.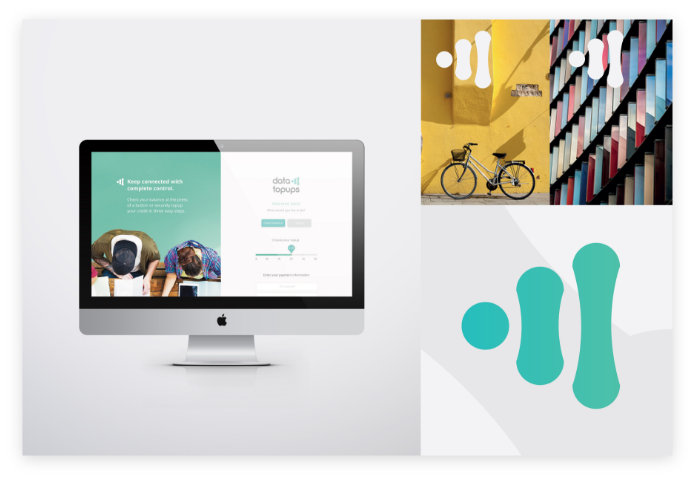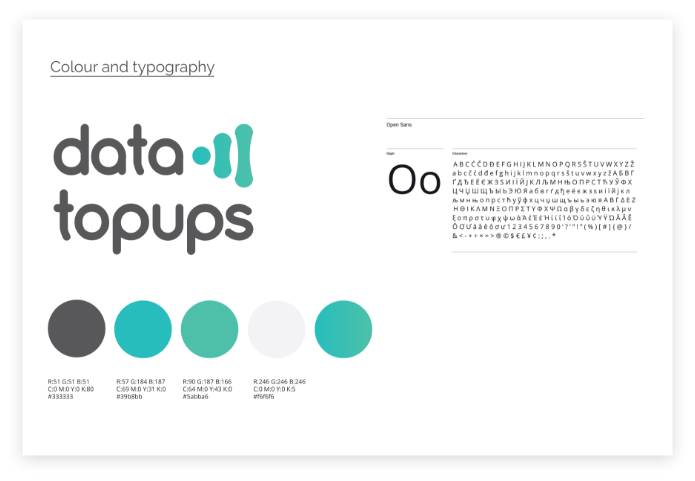 Next came building the Data Topups brand: we crafted their key messages, positioned the brand, and determined their personality and values.
After that, we started generating their visual and verbal identity through copywriting, logo design, photography and typography.
Last but not least came the digital development stage. We crafted a seamless and delightful user experience, designed their UI for both mobile and desktop, developed their entire website, built them a bespoke API, setup a payment gateway, and handled all the prototyping and testing of the service.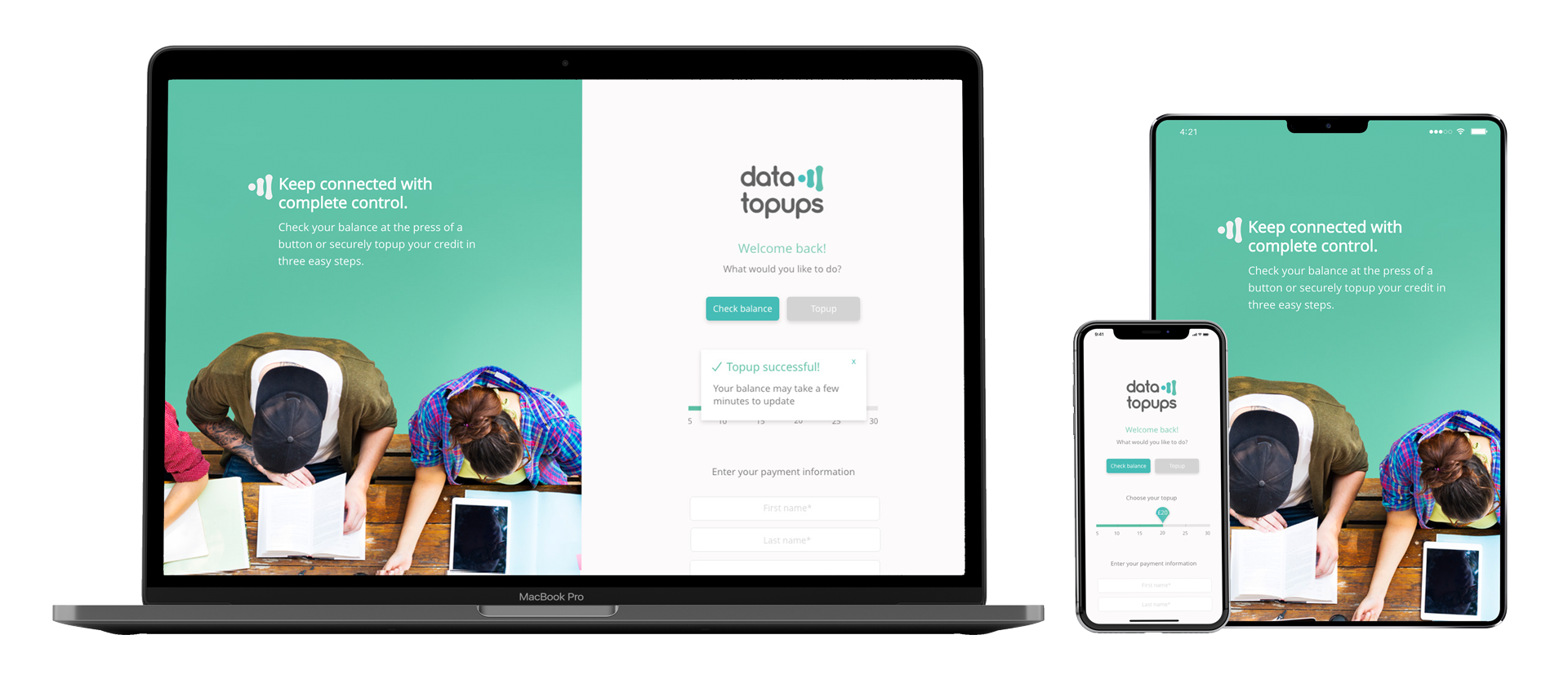 Responsive Website Design
"A

polished

solution

that

went

above

and

beyond

our

needs"
Through creating the Data Topups brand and launching the website, we brought convenience, confidence, and complete control to the students who use Pneuma's mobile broadband.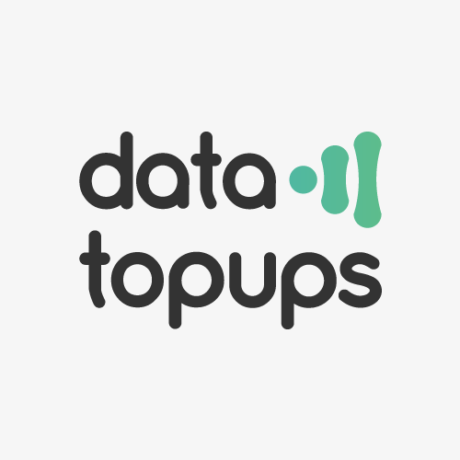 For the Data Top Ups project, there was a ton to do in a very short amount of time. We needed a slick front-end interface inline with a new consumer focused brand, integration into payment gateways, and API integration into our supplier environment.
F6 Agency accurately took our requirements, expertly managed the project from start to finish and delivered a polished solution that went above and beyond our needs. We look forward to working with F6 on further projects, and we highly recommend them to anyone who needs creative and technical marketing expertise!
Operations Director, on behalf of Pangea Connected and Pneuma