Data-driven

marketing

that

makes

more

happen
We'll take your marketing challenges off your hands, put you ahead of the competition, and help you grow your business.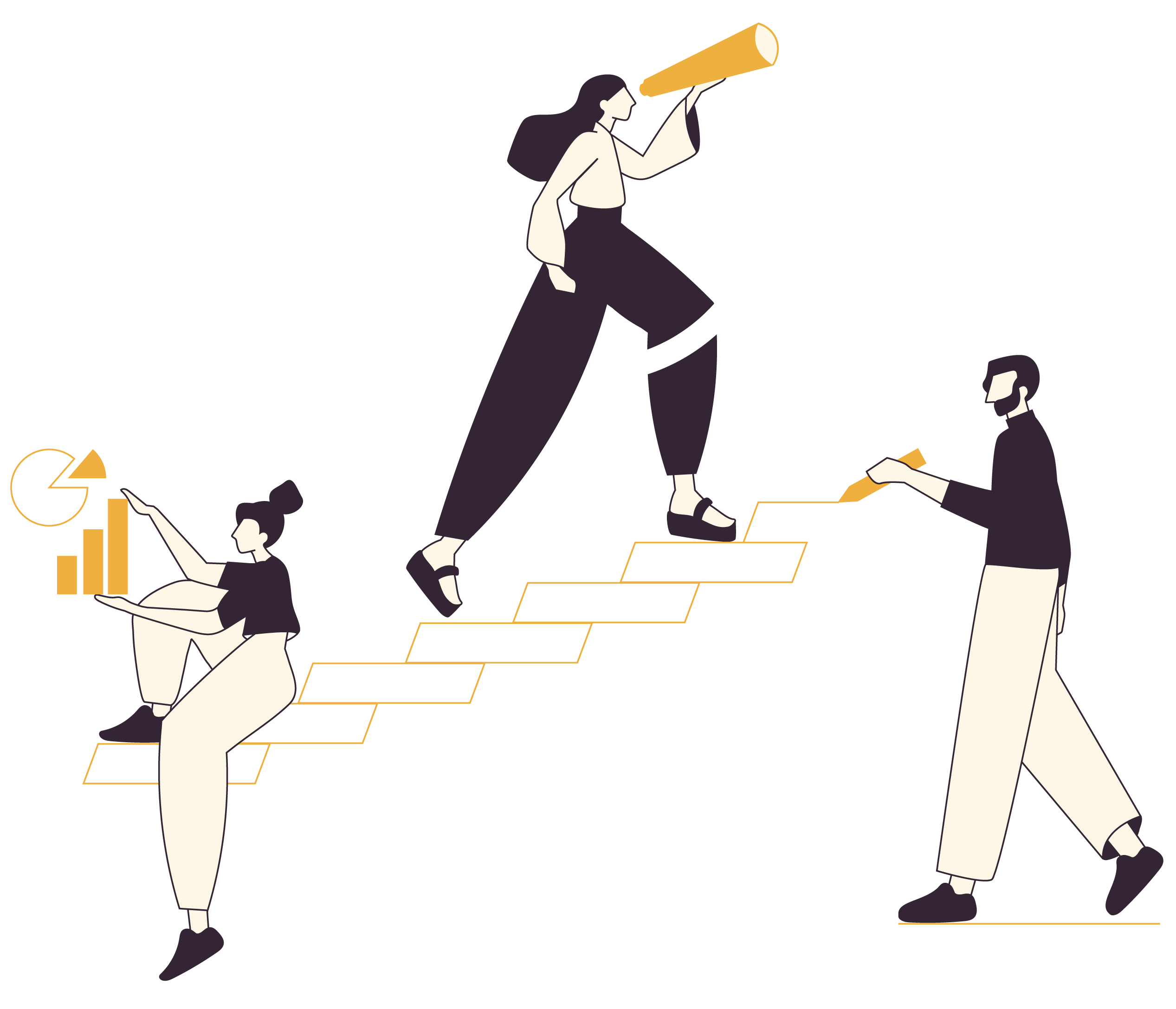 Secure the recognition, confidence, and vital growth that comes with having a strong brand.
Website design & development
Bridge the gap between your business and your customers with a user-friendly, future-proof website.
Bespoke website development
Hosting, maintenance, and support
Search engine optimisation
Boost your web traffic and get more mileage out of your content with SEO.
Get the recognition you, your team, and your product deserve with our inbound marketing strategies.
Promote your products and services, start valuable conversations, and ramp up your conversions with our outbound marketing strategies.
Method
Insight-backed strategies and compelling creative. Built on data sourced by industry-leading tech.
Marketing doesn't work in a vacuum.
It needs to align with your business goals, and that's our first step—making sure we have a game plan that gets you where you want to be.
And we'll split that game plan into phases, so you can clearly see your business evolving at each step.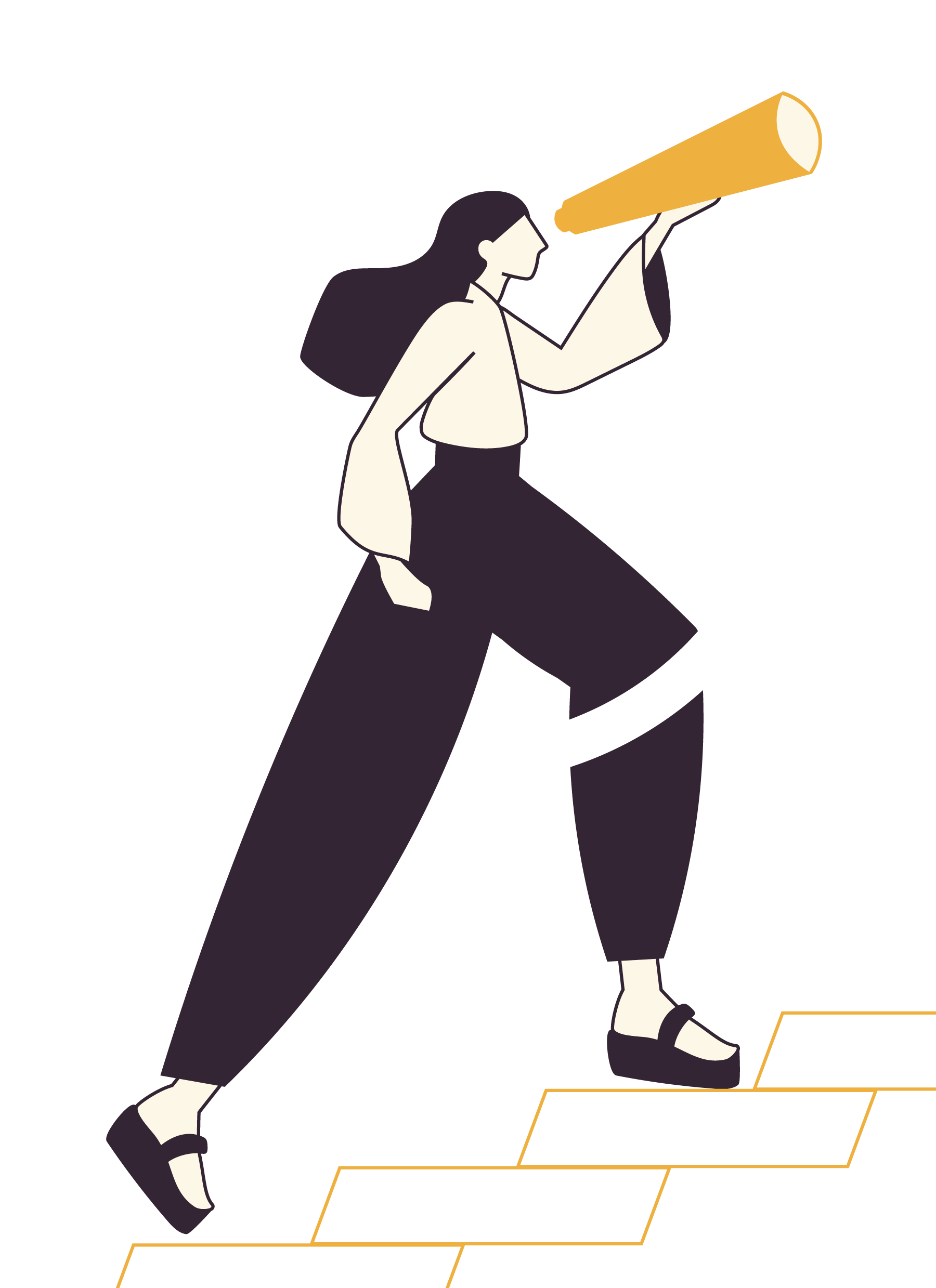 We'll give you so much more than just a new coat of paint.
Your brand won't just look and sound incredible—it'll stand on smart, rock-solid concepts that resonate with you, your team, and your customers.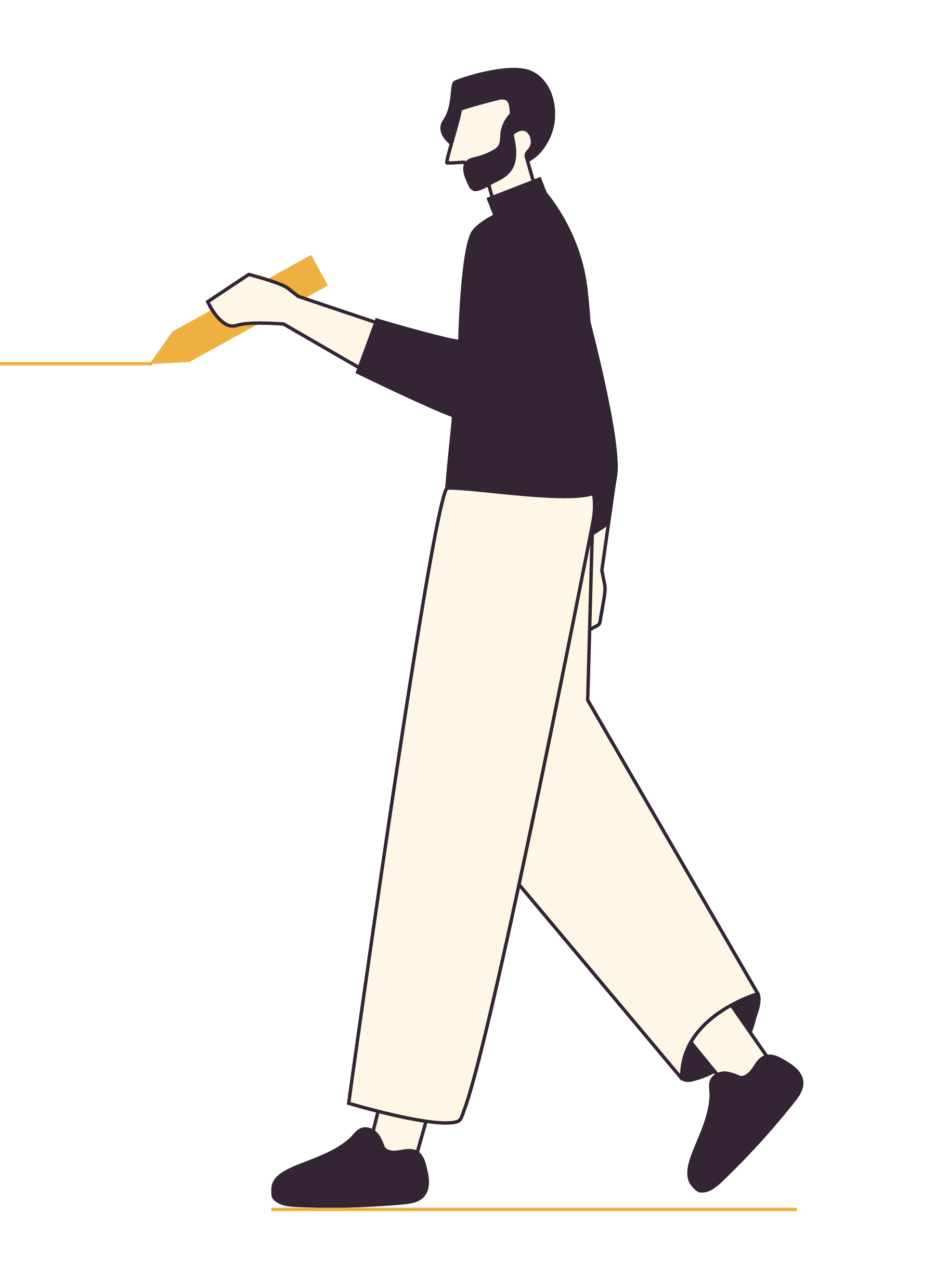 When it comes to securing your ROI, we're relentless.
And we don't take shots in the dark; no random acts of marketing allowed.
Everything we do is backed by data. And we'll share that data with you along the way, so you have a clear picture of the results.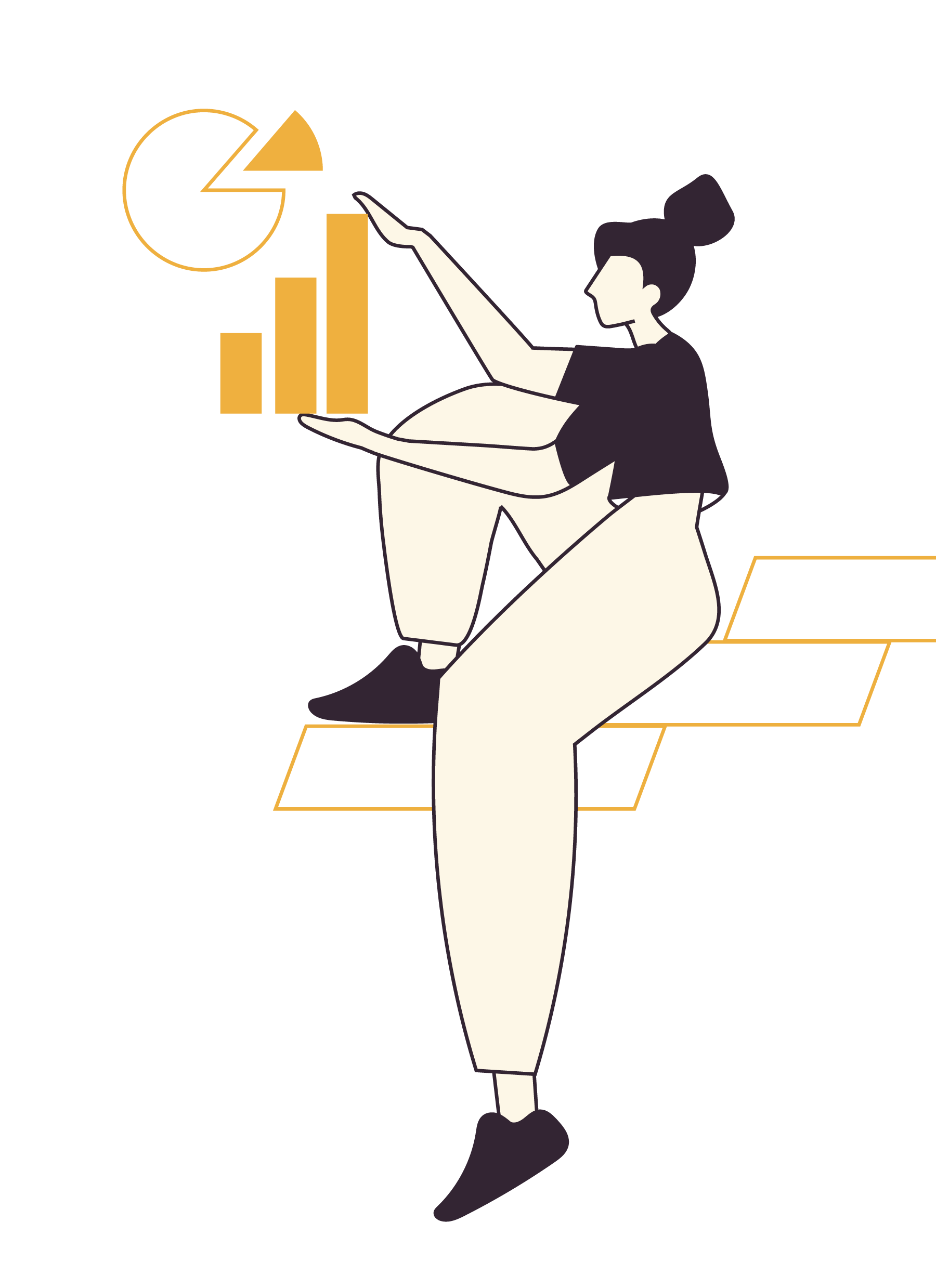 Clients
10

years

of

helping

businesses

grow
Free SEO audit
How is your site holding up on Google? Are you outranking your competitors?
0
%
of users find answers to their searches on the first page of Google
0
%
of all website traffic comes from organic searches
0
%
of marketers say SEO is their highest quality source of leads
We'll

check

under

the

hood

for

you

for

free,

no

strings

attached.
Work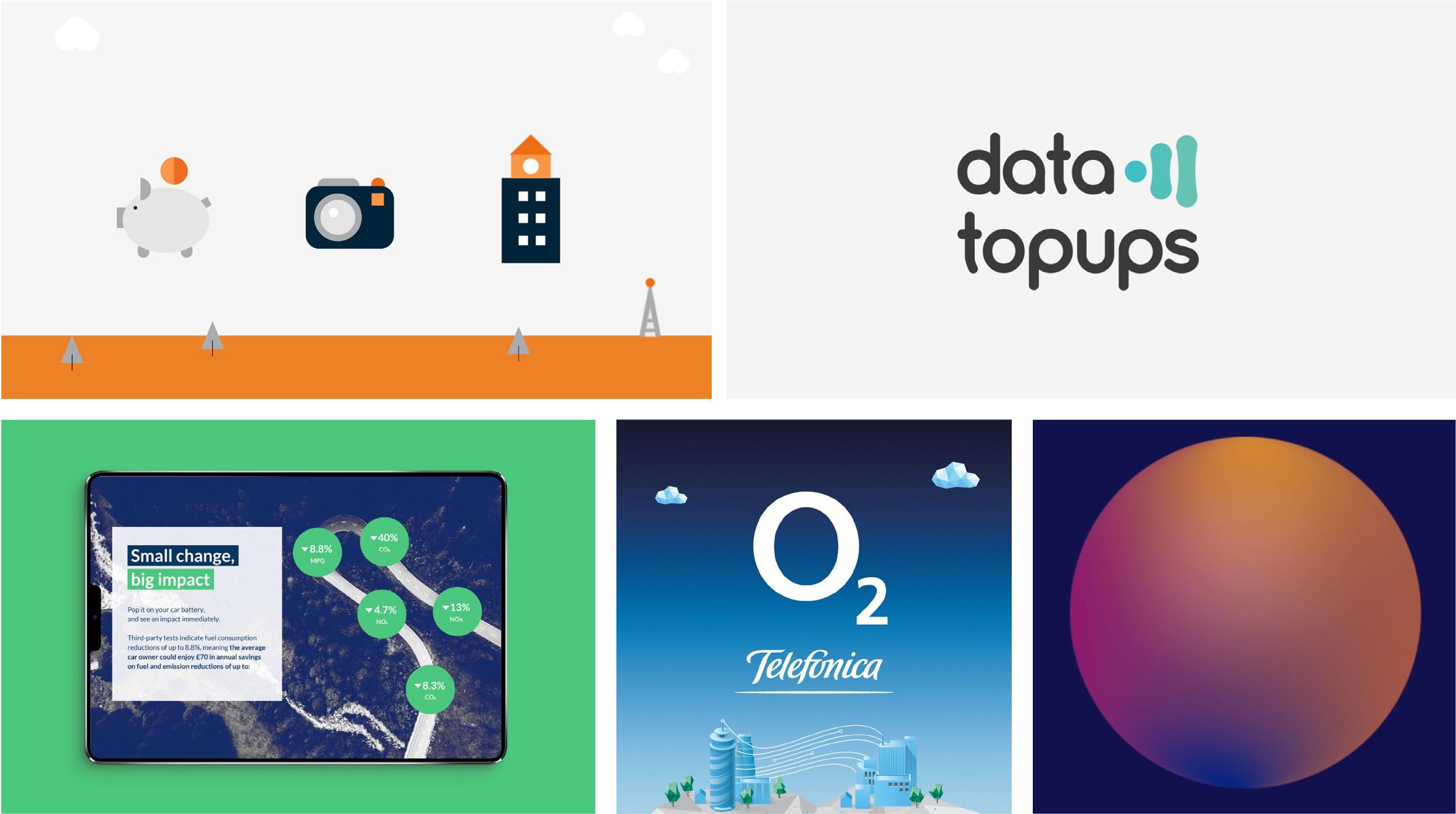 "F6 reworked our brand and helped us carve out a niche in the very busy telecoms market. That includes building us a new website with an SEO strategy that puts us ahead of the competition, and integrating it with all our processes, which has made life a breeze for our Sales and Ops teams.

"We get full analytics reports every month that show us the results of their data-driven marketing and SEO strategy—in just one quarter, we've seen a 91% increase in total website traffic and 700% increase in leads."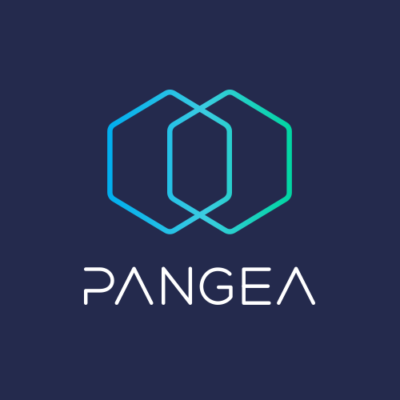 Chris Romeika
Co-founder and Director of Pangea Connected
"Candice leads her business from the front and has a wonderful team of truly talented individuals that deliver a fantastic customer experience.
 
"F6 Agency have always delivered on time, every time and always on budget. Creative and innovative ideas are never in short demand, and once the objectives of the campaign are clear you can expect to receive a range of precise, relevant and appropriate proposals along with clear recommendations with proven ROI on previous delivery if available."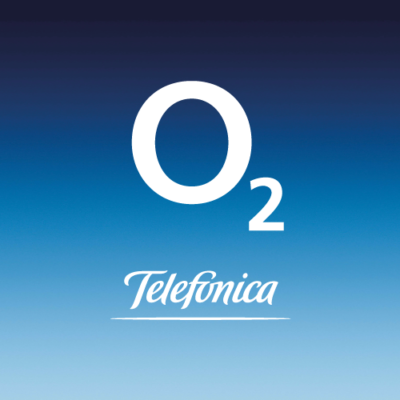 Bernie McPhilips
Head of Telefónica m2m Authorised Distributor Channel
"They are proactive and professional when dealing with Bupa. We are able to give them any challenge and they deliver an excellent service and quality of work."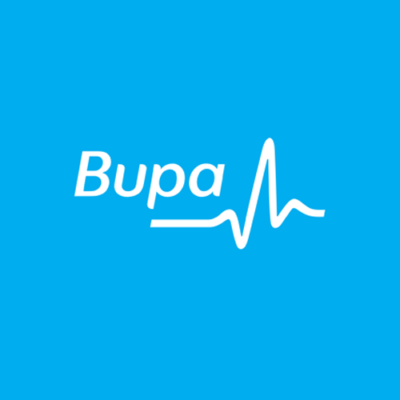 Daniell Spencer
Group Organisation Development Director of Bupa
"The F6 team created a reinvigorated look and feel that truly reflects who we are as a company, and will help ensure brand consistency going forward. Furthermore, they provided strategic support to help drive lead generation with targeted campaigns across both print and digital.

"We would highly recommend F6 Agency as a marketing agency, that have exceptional design skills and go above and beyond to help add value."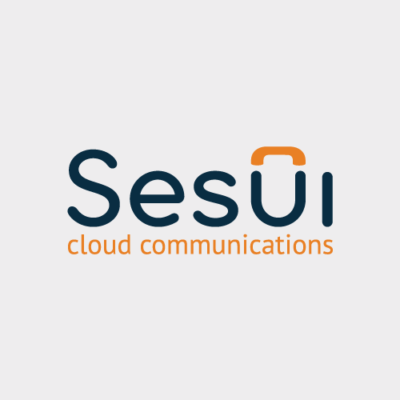 "Their expertise meant they could pinpoint a stellar creative concept that would effectively drive our communications not only for this event, but for Future Connect events to come.

"Furthermore, their creative direction was not only built with longevity, but packed in remarkable visuals, engaging animations, and standout messaging usually unseen in our industry—all while remaining faithful to our brand. The event was a huge success."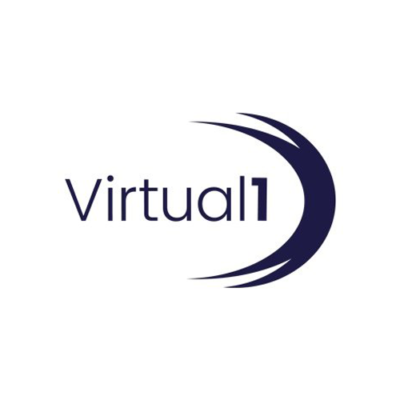 "Working with F6 has been a joy from start to finish. The team are very experienced and professional in their approach. They outlined the project with each phase mapped out and dates were provided to ensure that deadlines were met.

"And they created simple, powerful messaging for my products that made the benefits for my customers crystal clear.

"I have no hesitation in recommending F6 to anyone who wishes to use their services for any marketing project. What you will receive is: professionalism, innovation, creativity, dedication, value add, and above all, a team that wants to ensure that you receive the right solution/product/service, which will enable empowerment and success to your business!"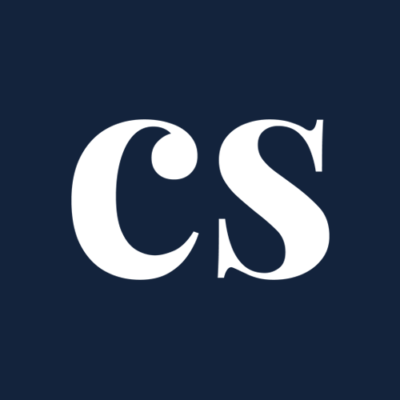 Lisa Harrold
Converse Services