Your company's 2023 marketing strategy needs these three key phases to succeed
The year has kicked off at a rapid pace. Sales strategies have been approved, the targets have been set, and it's all guns blazing with a go go go mentality.
If you haven't done so already or you're in the process of finalising your Marketing Strategy for 2023, now is the time to really start to analyse and zone in to all your data and marketing efforts over the previous year. Data can be brutal and it's easy to continue to do the same things year in and year out. We all have our comfort zones.
Be honest and reflect on what has worked and what hasn't… Or better yet, what hasn't been tried and what should you test and try differently this year? What resources do you need or what expertise should you outsource?
There is a right way to go to market, and a right way of approaching your marketing as a whole. Marketing is not a sprint. It takes time to build a go-to market strategy that is aligned with both sales and marketing, but most importantly that puts the focus on your customers needs above all.
Here are three key phases to help accelerate your marketing efforts in 2023:
Do the research and gather insights on the market you are going after. You might think you know your market and target audiences, but time and time again, when we speak to new customers and ask them if they or their sales team really understand their market and their customers, it's often not a surprise when it's a very broad one-size-fits-all approach.
Whether you call it customer centricity, or looking inside out, we are all guilty of assuming we know what our customers' needs are, before doing the actual research and gathering insights. It's important to not make prejudgements towards your customers. Speak to your customers directly, do surveys. Get a clear understanding of what they need and what their challenges are.
Gather insights on the industry as a whole. Industries are evolving all the time. Buy reports, gather the necessary insights to help you make better informed decisions. If we take the telecoms industry, it's so broad and there are many various industries you can go after. Not to mention all the segments within those industries. One segment might be all about making revenue and reselling a product for as cheap as possible, the other might need more support with a best-in-breed partnership approach. Then you need to dive even further into the different personas within that segment, from technical to finance. The list goes on.
You can target everyone with a blanket message or a vanilla approach, but your chances of seeing success quicker, is if you use a more sniper approach and get more granular per segment.
Take the time and invest in Market Research. Get a better understanding of your customers. Allow your company to be more customer centric in everything they do. Everything else will align from there.
More often than not, a company will have a great opportunity to go to market. They will have a clear understanding of what their competitors' strengths are and what their weaknesses are, to allow them to go straight to tactics as quickly as possible.
However, the most vital phase of all is to be more strategic once you have the insights from the phase above. The strategy phase is about the company making the right choices. Who are they going to focus on and put all their energy into? When targeting, which segments do you go after or are you going after the whole market?
Once you know which particular segment is going to provide the best outcomes and help the business achieve the overall business goal, you'll have a stronger position in front of that target market you're going after. From there you can set "smarter" objectives for those specific targets.
As a data driven agency, it's fundamental to track and benchmark against clear objectives. Setting smart objectives leaves no room for error. For example, if a company wants to grow their business by 50%, what is their current revenue? Who are they targeting, and what is needed to help support that increase in revenue? Whether that's brand awareness in an entire new market, or growing a current existing client base, you can align a clear smart objective with how you are going to do that.
And last but not least...
Getting down to tactics. You now have your "smart" quantifiable objective. It's now time to look at:
– What products are you going to sell or prioritise to which segment?
– What comms are you going to use to promote those products?
– And where are you going to distribute that promotion?
Align budgets, of course, and look at the various channels that are right for getting you in front of that target audience. It'll be as important to plan a 50/50 split of on brand awareness as well as generating leads.
Being a prominently Telecoms Marketing Agency, the huge opportunities the industry has to offer not just for us as an agency but for our customers too is very exciting. 5G alone presents endless opportunities in the IoT space (Trillions of dollars worth… there's your sales target for the grabbing right there), but it also showcases the challenges of where to start.
We have over 11 years experience working in the Telecoms Channel. We've worked with everyone from the big network operators to some of the biggest ISP's, Telecom Resellers and MSP's. We believe we can help take those challenges off your hands. Book a free consultation by clicking the link here and let's work together to identify what you are trying to achieve and build a plan from there.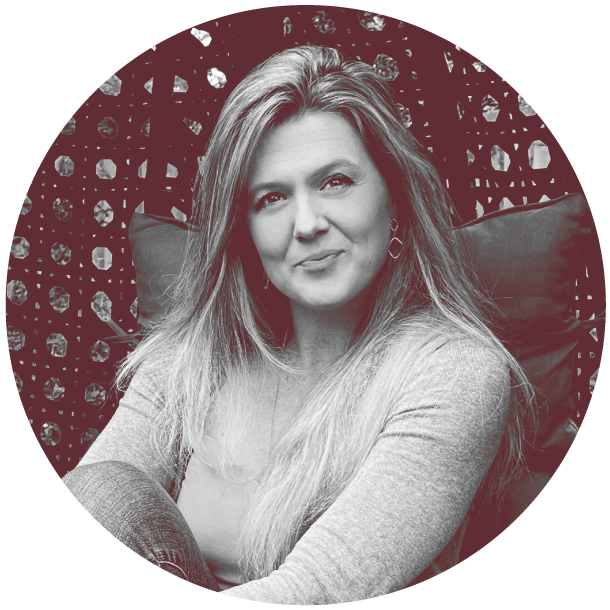 Our MD and founder, Candice blends strategic marketing and business development support to help owners and marketing managers grow their business.
She's ensured businesses of all sizes have made tangible returns from their marketing—from netting a £1.44 million return for one of the UK 's top network operators, to supporting a budding tech startup's revenue growth from £33k to £6m+ in just five years.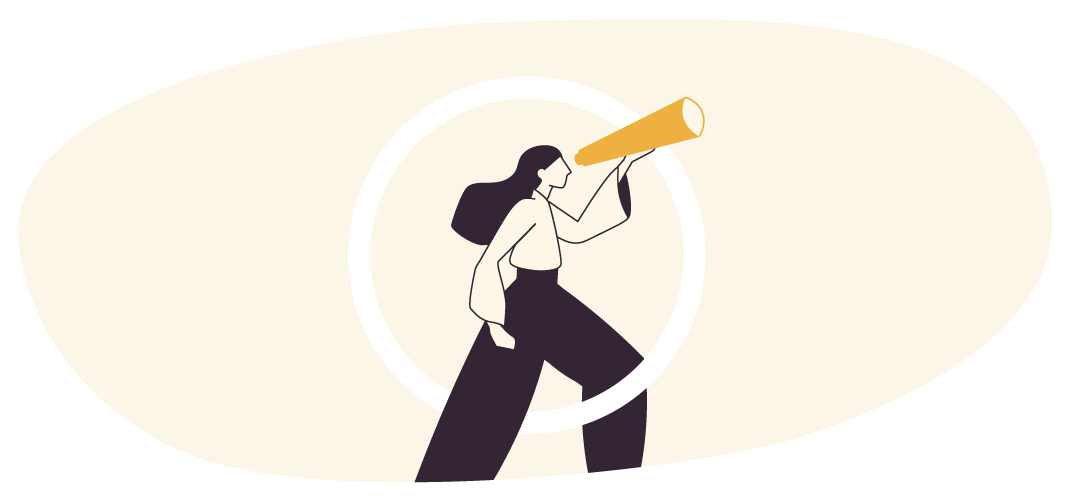 Want the latest marketing insights straight to your inbox?