Work in telecoms?

We've got your marketing covered.
Whether you're a multi-million pound telecoms titan or a fresh startup full of potential, we'll take your marketing checklist off your hands and free you up to focus on making a great product.
Book a free consultation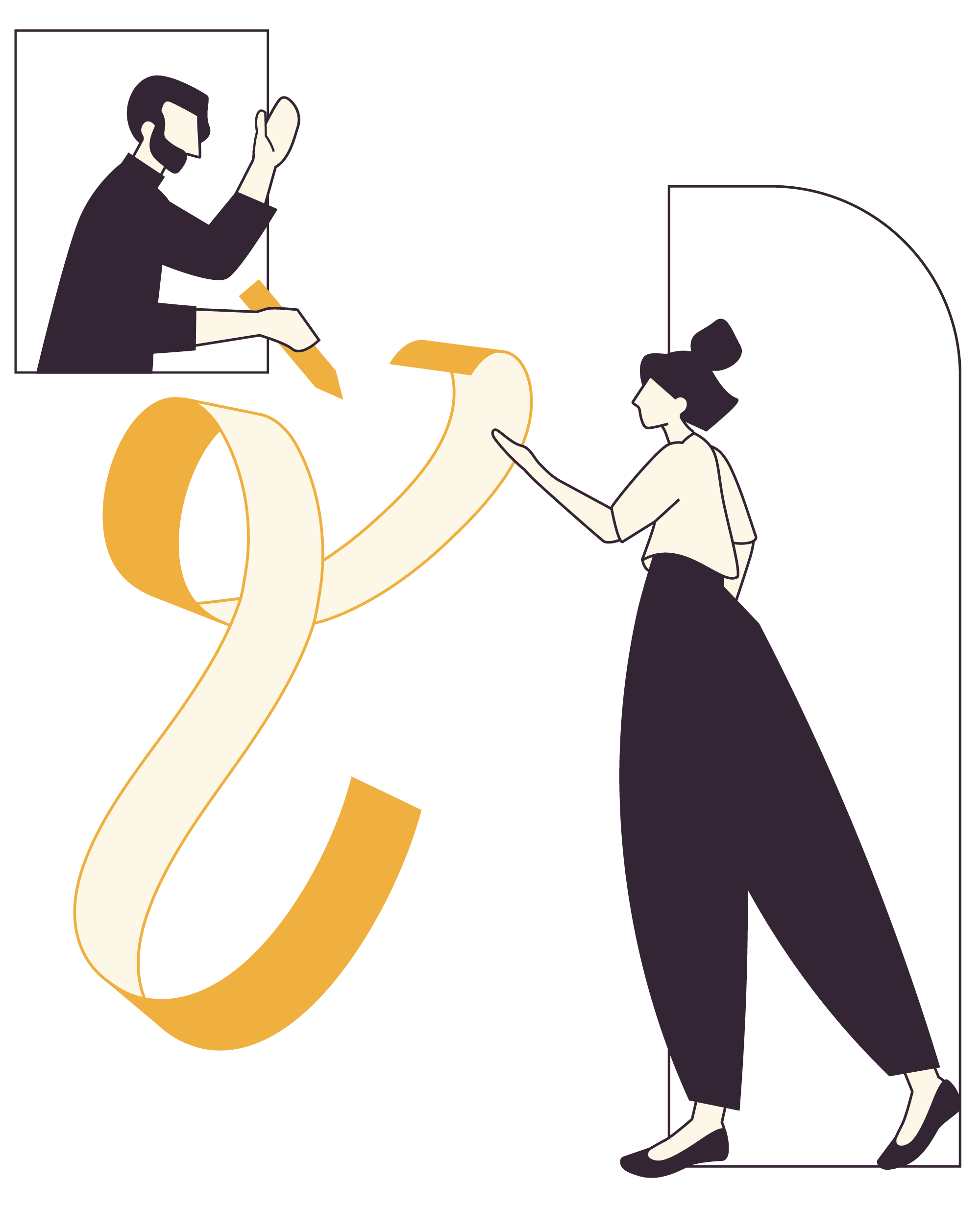 Telecoms

is

competitive.

You

need

great

marketing

to

stand

out.

But…
Time is a luxury you don't have.
Too many partners to take care of, too many projects to work on, too many things that need your sign-off.
Your technology's too complex.
Agencies don't get what you do—so you're wary of outsourcing your storytelling.
You aren't getting the results you want.
Your marketing efforts aren't having the impact or showing the ROI that you need them to.
We

get

it.

And

we

get

what

you

do.
We're a telecoms-specialised marketing agency here to make your life easier and help your business grow.
Book a free consultation
What do you need?
We're

your

agency

if

you:
Want to increase your clients' spend with your business
Need to acquire leads for your sales team
Need a website that captures and converts traffic
Educate your audience on what you do
Build brand awareness in your industry
…

and

any

other

marketing

tasks

on

your

list.
How we'll help you
Marketing is huge—but it doesn't have to be overwhelming. We'll tackle your marketing one goal at a time, winning you results in whichever areas you want to focus on.
If you have a marketing team...
We'll support them with long-term strategies and short-term tactics.
And if you don't...
We'll fill the role and give your sales team everything they need to find and close leads.
Why us?
We've

been

working

with

telecoms

companies

of

all

sizes

for

over

10

years.
Fibre broadband, wireless connectivity, cloud computing, VoIP, SaaS, billing solutions—we've been around the block.
You can trust us to treat your story and products with the care and expertise they deserve.
Results
Some of what we've done for other telecoms providers
150%

of target event registrations and

100%

positive event feedback
30%

more new business and

100

new leads following a rebrand
91%

more web traffic and

700%

more enquiries in one quarter
x3

email click-through and

x4

social outreach
£1.44m

projected revenue from a webinar
But

don't

take

our

word

for

it.

See

what

our

telecoms

clients

have

to

say:
"F6 reworked our brand and helped us carve out a niche in the very busy telecoms market. That includes building us a new website with an SEO strategy that puts us ahead of the competition, and integrating it with all our processes, which has made life a breeze for our Sales and Ops teams.

"We get full analytics reports every month that show us the results of their data-driven marketing and SEO strategy—in just one quarter, we've seen a 91% increase in total website traffic and 700% increase in leads."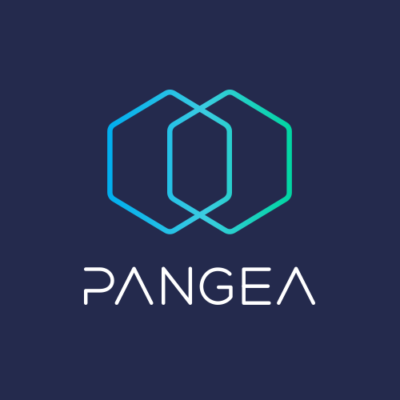 Chris Romeika
Co-founder and Director of Pangea Connected
"Candice leads her business from the front and has a wonderful team of truly talented individuals that deliver a fantastic customer experience.
 
"F6 Agency have always delivered on time, every time and always on budget. Creative and innovative ideas are never in short demand, and once the objectives of the campaign are clear you can expect to receive a range of precise, relevant and appropriate proposals along with clear recommendations with proven ROI on previous delivery if available."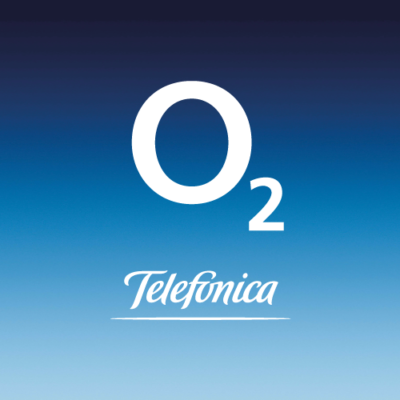 Bernie McPhilips
Head of Telefónica m2m Authorised Distributor Channel
"The F6 team created a reinvigorated look and feel that truly reflects who we are as a company, and will help ensure brand consistency going forward. Furthermore, they provided strategic support to help drive lead generation with targeted campaigns across both print and digital.

"We would highly recommend F6 Agency as a marketing agency, that have exceptional design skills and go above and beyond to help add value."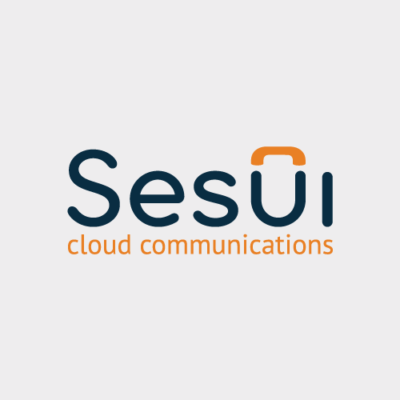 "Their expertise meant they could pinpoint a stellar creative concept that would effectively drive our communications not only for this event, but for Future Connect events to come.

"Furthermore, their creative direction was not only built with longevity, but packed in remarkable visuals, engaging animations, and standout messaging usually unseen in our industry—all while remaining faithful to our brand. The event was a huge success."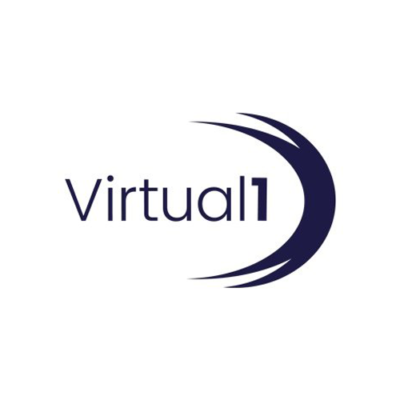 "Working with F6 has been a joy from start to finish. The team are very experienced and professional in their approach. They outlined the project with each phase mapped out and dates were provided to ensure that deadlines were met.

"And they created simple, powerful messaging for my products that made the benefits for my customers crystal clear.

"I have no hesitation in recommending F6 to anyone who wishes to use their services for any marketing project. What you will receive is: professionalism, innovation, creativity, dedication, value add, and above all, a team that wants to ensure that you receive the right solution/product/service, which will enable empowerment and success to your business!"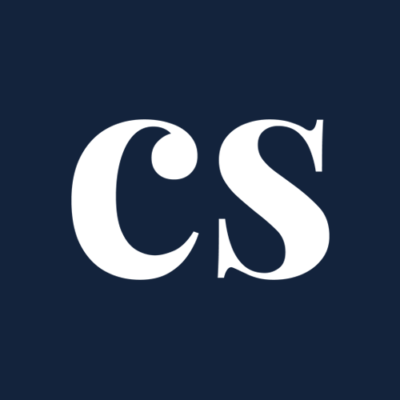 Lisa Harrold
Converse Services
Get in touch
Want a free marketing consultation? Book a timeslot with our MD Candice and we'll show you how to get the leads rolling in.