If you haven't heard already, we're turning seven!
To get ready to celebrate, we've dusted off our archives to bring you our top seven blog posts—covering everything from strategy, to creative, to technology.
Want to know what Batman can teach us about tone of voice? How about what PR people actually do all day? Apple's secret formula for a successful product launch? Or simply what the difference between advertising and marketing is? You'll find it all here!
---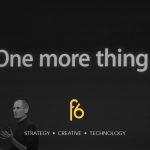 | Events |
You can't say live keynote without thinking iPhone, Steve Jobs, and turtlenecks—And it's not just because of their charismatic speakers and questionable fashion choices. It's because they follow one golden rule for a successful product launch—carefully crafting their events in a holistic manner, from the outside in.
---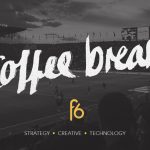 | Branding |
There's no-one quite like football fans. Then there are Leeds fans. And blindsiding them with a new logo couldn't have been a worse start to a bad rebrand.
---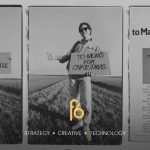 | Marketing |
When someone mentions the word marketing or advertising, what do you think of? Sales? Branding? Promotion? A clever TV advert? You will often find that many people confuse the terms. While they are both very important, they are very different. Here's what you need to know.
---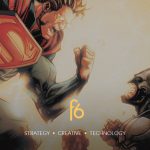 | Copywriting |
Caped crusaders are walking and talking brands. And as brands, each comes complete with a tone of voice. Both Batman and Superman are delivering the same product – heroism. But their methodologies are miles apart. What does your brand want to say, and how? Is your brand a Superman or a Batman?
---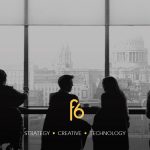 | Events |
Every event is different, and therefore every event requires a different approach—a one size fits all approach won't cut it. And of course then there's the question of how you're going to ensure you're getting the best ROI possible. Here are our top tips for event marketing.
---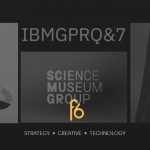 | Creative |
2017 was the year where brands met political, social, and cultural unrest with visual languages that sought calm, authenticity, and simplicity. Greenery, soft pinks, and mixed metals gave us that hygge-like, cosy, reassuring feeling that everything was going to be ok. This year brand visuals are becoming bolder. They're growing up, taking ownership, and in some cases, presenting alternate realities to escape to.
---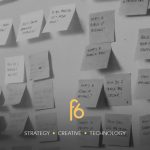 | UX |
Sure, your strategy will involve how you're going to target your customers and get those all-important conversions. It will say what you'll be doing, when, and why. But what if we shifted the focus from what we'll be doing, to what our customers are doing, when they're doing it, and why?
---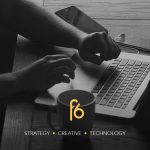 | PR & Press |
If you were to spend a day in the life of a PR professional today, you would find it almost unrecognisable when compared to the job I entered as a sprightly 21 year old back in 2005. During the last 10-15 years we have seen the rise of social media, blogging, citizen journalism, YouTube, Fake News etc. and the steady decline of the so-called 'traditional' media. A lot has changed. But that statement isn't really true, is it?
---